About the
video course
In this FREE video series, I'll help you get from where you are now, to where you really want to be, by sharing with you a proven process for creating success in your business and life, on purpose. Success is not an accident, it happens as a result of very specific things, and in this series I'm going to share what those things are ...
Video one
Reducing the Resistance

If you ever feel like you're just not getting to where you want to be, it's because there's resistance holding you back. In this video, I share the three main types of resistance that prevent entrepreneurs from making the progress they want. I'm also going to show you one super simple way to move past them, so you can get to where you want with more ease.
Video two
The 5 Ways to Condition Yourself for Success
Just like a professional athlete psychs herself up before she performs, you can condition yourself for success mentally. Most people don't proactively condition themselves to achieve what they want on a daily basis, even though it's been proven for years and years that our toughts create our reality. In this video, I'm going to share five simple things you can do every day to help you really tune in and condition yourself.
Video three
Creating Future Story

In this video we're going to start creating future history together - no time travel involved, I promise! I'm going to share with you an amazing technique practiced by Muhammad Ali that actually allowed him to predict the future! I've got lots of incredible examples for you of people who have used this technique to help them achieve what they want and I'm going to show you exactly how you can do it too.
In addition
We've created a fun workbook and checklist to go along with the series,
to help you put everything into action easily!
Ready to join us?
Click here to receive the videos delivered straight
to your inbox - for FREE!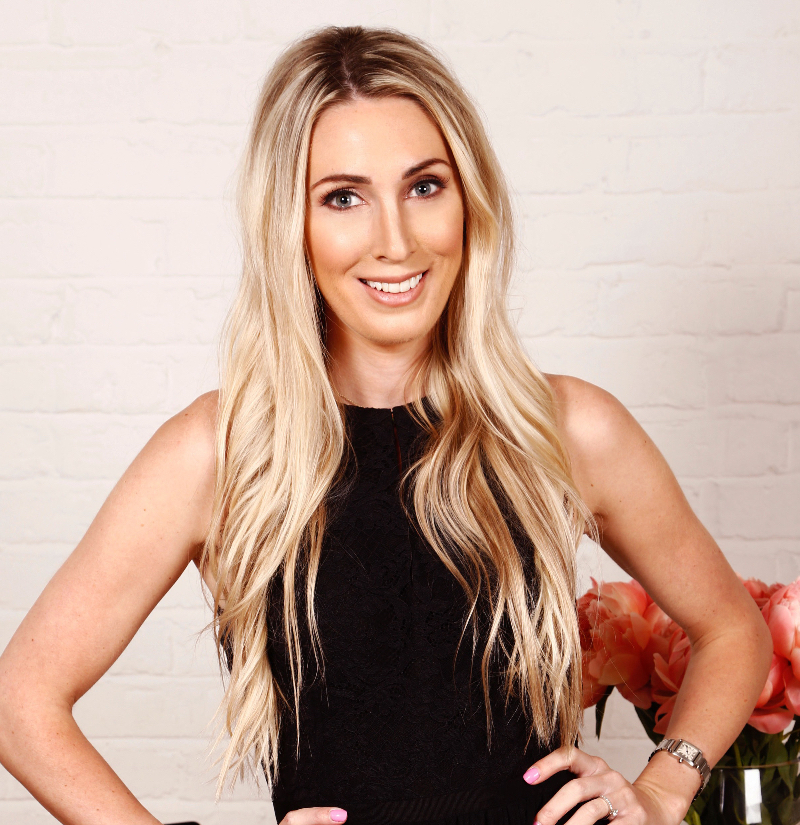 About Carrie Green & The Female
Entrepreneur Association
Carrie is the author of the international bestselling book, She Means Business and the founder of the Female Entrepreneur Association. FEA is an online platform she started back in 2011 after feeling isolated while running her first business. It's now one of the largest online support communities for female entrepreneurs around the world, with more than over 400,000 women involved.
You can find a host of resource over on the website and even become part of an incredible network of women in business in the Members' Club. It's one of the most inspiring and supportive communities online - enrolment only opens a few times a year, so make sure you're on the waiting list if you want to be part of it!
We believe together we can achieve so much more and we're truly here to help you succeed.
Copyright © 2023 Female Entrepreneur Association.
Inspiring female entrepreneurs from around the world!